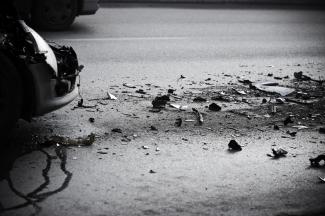 Covering car, bus, motorcycle or any vehicle accident.
If you or a loved one has been injured in an auto accident,  you might have a valid automobile accident lawsuit to recover your damages. These accidents cause a tremendous number of injuries and deaths each year.
The lawyers of King & Markman have a combined two decades of experience handling complex automobile accident cases and trials. Our lawyers are experienced not only in the courtroom, but around the negotiating table as well. We have conducted numerous trials and settlements. If you, a family member or someone you know has been seriously and/or permanently injured in any type of automobile accident involving driver negligence, please contact King & Markman.
Don't Hesitate to Ask. Law is a Complicated Matter.