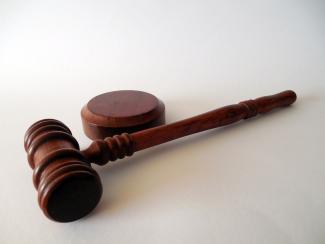 Our attorneys have represented individuals, City, County law enforcement and state governmental entities and agencies in a variety of matters ranging from drafting and approval of legislation to personal injury to police practices. Representation in this area has included:
False Arrest and Imprisonment Claims
Malicious Prosecution Claims
42 U.S.C. § 1983 and 1981 Litigation
Sovereign Immunity Challenges
Law Enforcement and Police Practices
Correctional and Institutional Injury Claims
Excessive Use of Force Claims
Healthcare Issues
Municipal Codes, Infractions and Ordinances
Constitutional Challenges
Slip and Falls
Automobile related Accidents and Injuries
Please contact King & Markman.
Don't Hesitate to Ask. Law is a Complicated Matter.