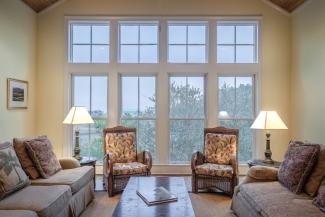 Nursing Home litigation is one of the specialties of our practice. Our attorneys have represented residents of nursing homes from the largest national chains to small local facilities. Jeremy K. Markman has been a featured speaker on nursing home litigation topics. He has dealt with and is available for consultation regarding all issues of nursing home litigation, including:
Chapter 400 Resident's Rights Litigation
Wrongful Death and Negligence Actions
Negligence Per Se
Administrative Complaints and Compliance
False or Misleading Advertising Claims
Negligent Supervision and Hiring Claims
Wound Care Issues
Falls and Restraints
Elopement
Nutrition and Hydration Issues
Punitive Damages
Staffing Compliance
Chapter 415 Abuse and Neglect Claims
We are available for in-services and continuing education seminars in the area of nursing home litigation and resident care. If you, a family member, or someone you love has been seriously and/or permanently injured at a nursing home, please contact King & Markman.
Don't Hesitate to Ask. Law is a Complicated Matter.